Troy, New York Home Remodeling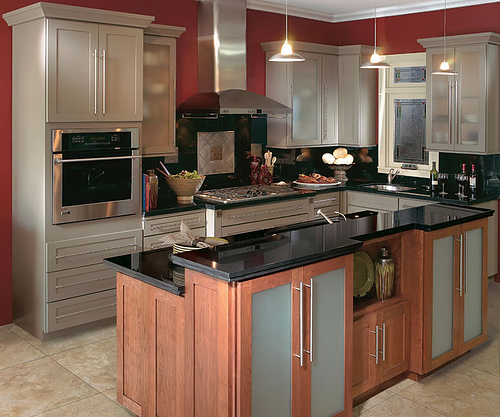 If you live in such a large city such as Troy, you already know how many people are looking for quality contractors that can seriously improve their homes.  Don't settle for people that are only interested in padding their pockets with your money.  Look over our website and the services that we offer and see what quality work we can do for your home.
Albany Home Remodeling has been around for over a decade and has been helping many people all over the local region.  Our Troy remodeling contractors are always here to help you in any way, shape or form.
Every single one of our contractors follows professional guidelines and protocols.  While we are remodeling your kitchen, our professional techniques can help make sure that your new hardwood flooring lasts for the life of your home.  When we help you come up with a new and improved bathroom design, we know that you will absolutely love the final result.
Please do not hesitate to contact us as soon as possible to schedule a free consultation with one of our experts.