Saratoga County Remodel Contractors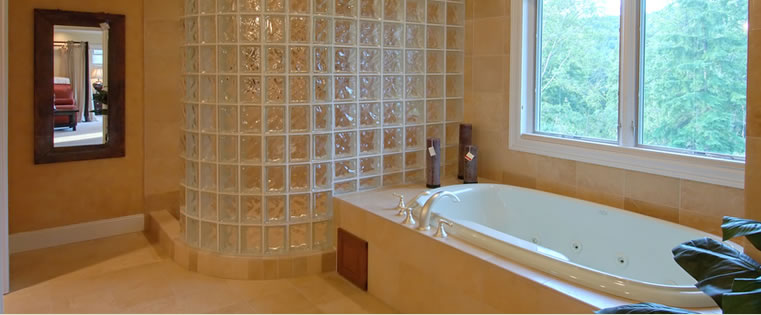 If you live in or around Saratoga County, then remodeling your home is something you may have been thinking about for some time.  One thing that you will definitely want to consider is who you will have perform your home remodeling jobs.
If you are going to be replacing cabinets in your kitchen or changing the layout of your bathroom or basement, then it is important to make sure that your contractor knows exactly what he or she is doing.  We highly recommend doing your research to make sure that the kitchen designs and bathroom designs meet your expectations in every possible way.
If you would like to go with the best Saratoga home remodelers then contacting us directly will help yield the best results compared to any other contracting service in the area.  Our free consultation will help you in getting the most cost effective and highest quality results available.