Rensselaer County Contractors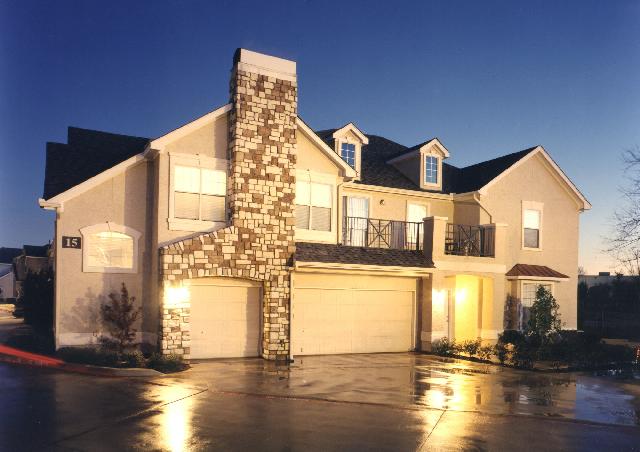 Let our service team in this local area improve your home.  We are happy to help you achieve the results of your dreams in any way that we can!  All of the residents in Rensselaer County know that our remodeling team gets the job done no matter what you are looking for.  There are so many other people out there that have not even tried making an improvement or change in their homes.
If you decide to make the choice today to redo the flooring in your home or add new windows and doors to your existing home, then make the right choice with a professional Rensselaer county contractor.  Your home can look much better than you can even imagine.
If you really want to make this happen today, simply pick up the phone and dial our direct line and you will be in touch with one of our contractors to schedule a free consultation.  You can learn about our promotions as well if you contact us.