Home Remodeling in Malta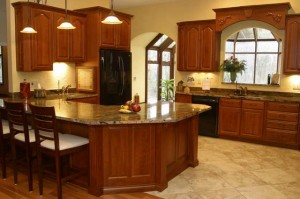 We've found that most homeowners do not know what makes the difference between safe home designs and dangerous ones.  There are several key differences that everyone should be paying attention to, especially if working with a new contractor for the first time.
What is it about new kitchen countertops or new bathroom lighting that gets certain people excited?  We believe that our Malta home remodelers can bring you these new additions to your home and without all of the hassle that comes with many other services.  Selecting the proper design is only the first step, safety is and always should be a top priority for you and your family in your home.
What makes for a safe remodeling job?  Your contractor should always follow all of the standard protocols for safety, no matter what part of your home he or she is working in.  If you contact us today, we will be able to provide you with a free estimate to help you get started.