Albany Home Remodeling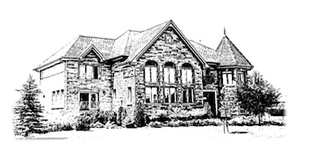 Albany Home Remodeling is a general contracting group made up of tradesmen with over 25 years of experience in all areas realated to home remodeling and home decor.
We have been providing fast, outstanding and reliable service to people throughout the Capital Region for over a decade and are able to provide outstanding references that support the quality of our work, upon request.
As the premier home remodeling service in the area, much of our success is based on referrals and repeat business and we always work extremely hard to ensure that you are always completely satisfied with our work, as we aim to meet and then exceed your expectations for a new look or addition to your home.
If you are looking for a quality home remodeling service that has a proven track record of success, you can rest assured knowing that by choosing Albany Home Remodeling, you will be joining thousands of satisfied customers that have gone with the premier remodeling service in the area.  Setting up a consultation and the entire remodeling process from start to finish is simple and easy.  We are always happy to answer any questions that you may have, and encourage you to check out our current promotions!